Other Names: none
Distribution: northern Siberia in summer; southeast Asia in winter.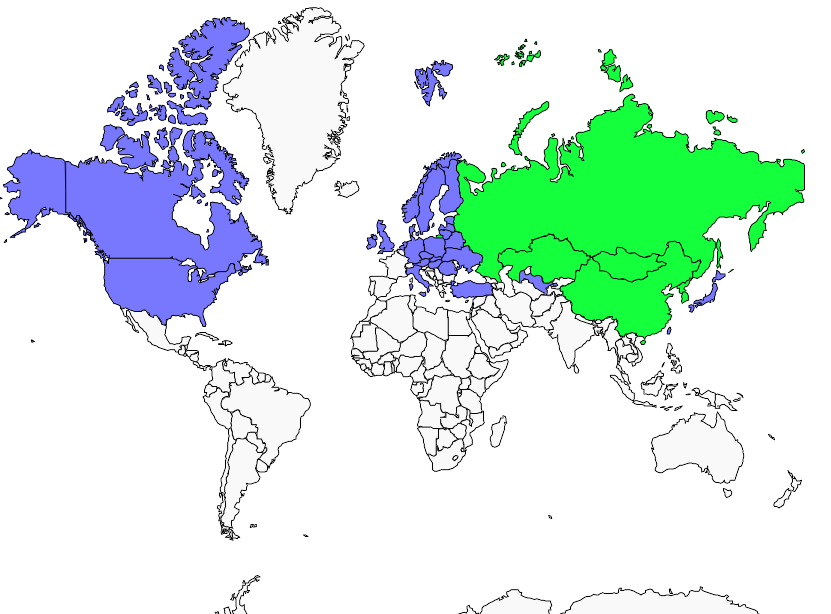 Description:
Size: 13-15 cm in length.
Plumage:  Adults have a scaled chestnut back with streaked reddish-brown wings, but a brownish-black crown, dark cheeks, and a buff eyebrow stripe. The entire underside is a yellowish rusty color. The legs are brown, the beak is black, and the eyes are black with yellow eyerings.
Species image
Bill Shape
Regions
alaska
alberta
british columbia
idaho
montana
washington
Tail Shape
Wing Shape
Habitat
Color
Body Shape
Size
Order
accentors - prunellidae
perching birds or songbirds - passeriformes
Conservation Status