Other Names: Siberian Flycatcher, Sooty Flycatcher
Distribution: northeast Asia in summer; southeast Asia in winter. Occasionally found in Alaska.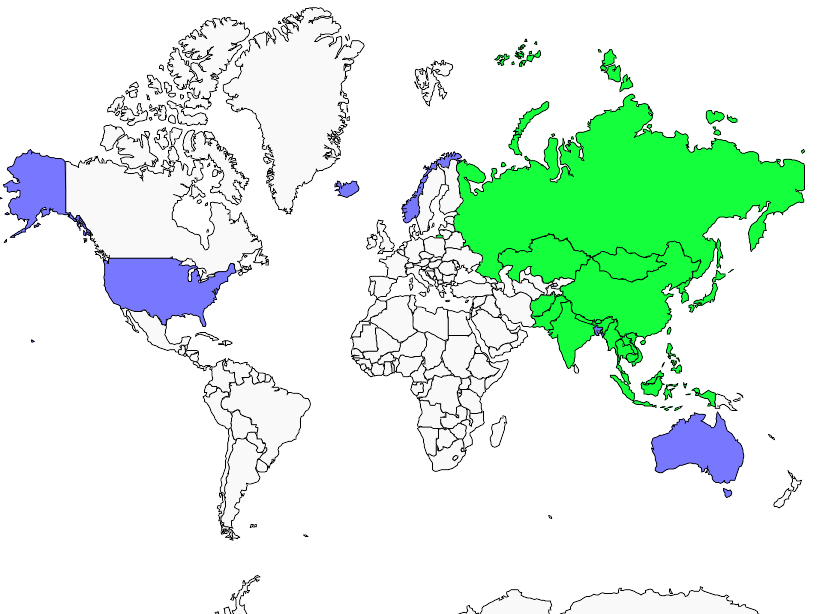 Description:
Size: 13-14 cm in length.
Plumage: The upperparts are plain and dark gray-brown apart from a pale wingbar and pale edging to the lower flight feathers. The breast and flanks have a variable amount of streaky dark gray-brown. Adults have a pale stripe over the bill and a dark stripe over the cheeks which outlines the white throat and half-collar. The center of the lower breast and belly is white while the undertail is white with dark centers to the feathers. The bill is short and dark and the feet are black. The eye is large and black with an off-white eyering.
Juveniles have pale spots on the upperparts, a mottled breast and buff tips to the wings.
Species image
Bill Shape
Regions
Tail Shape
Wing Shape
Habitat
Color
Body Shape
Size
Order
tyrant flycatchers - tyrannidae
perching birds or songbirds - passeriformes
Conservation Status