Other Names: Redshank
Distribution: Widespread throughout the Old World; generally summers in temperate areas of the Northern Hemisphere.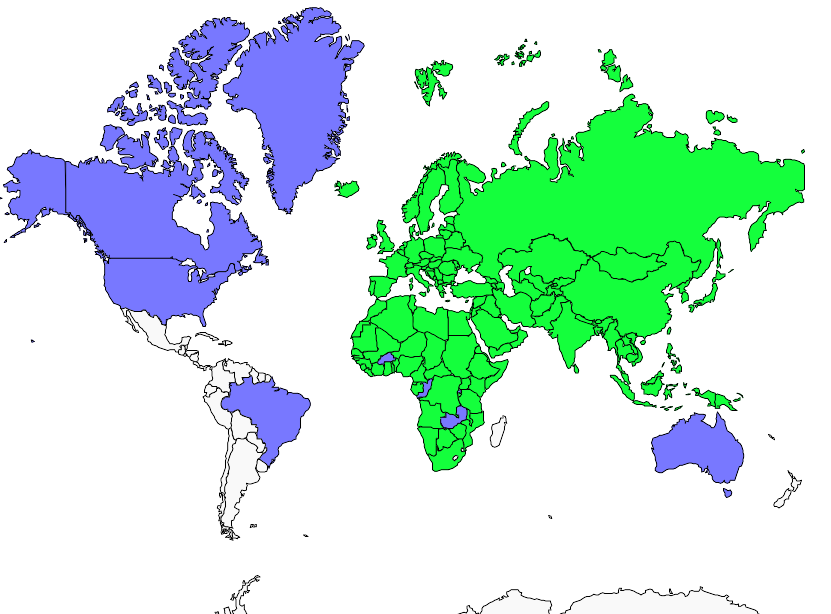 Description:
Size: 30 cm in length.
Plumage: In summer, a marbled brown color, slightly lighter below. In winter plumage they become lighter-toned and the patterning fades, becoming plain grayish-brown above and off-white below. They have bright red legs and a black-tipped red bill, and show white up the back and on the wings in flight.
Species image
Bill Shape
Regions
greenland
labrador
new foundland
nova scotia
washington
Tail Shape
Wing Shape
Habitat
Color
Body Shape
Size
Order
waders, shorebirds, seabirds - charadriiformes
sandpipers, phalaropes and allies - scolopacidae
Conservation Status